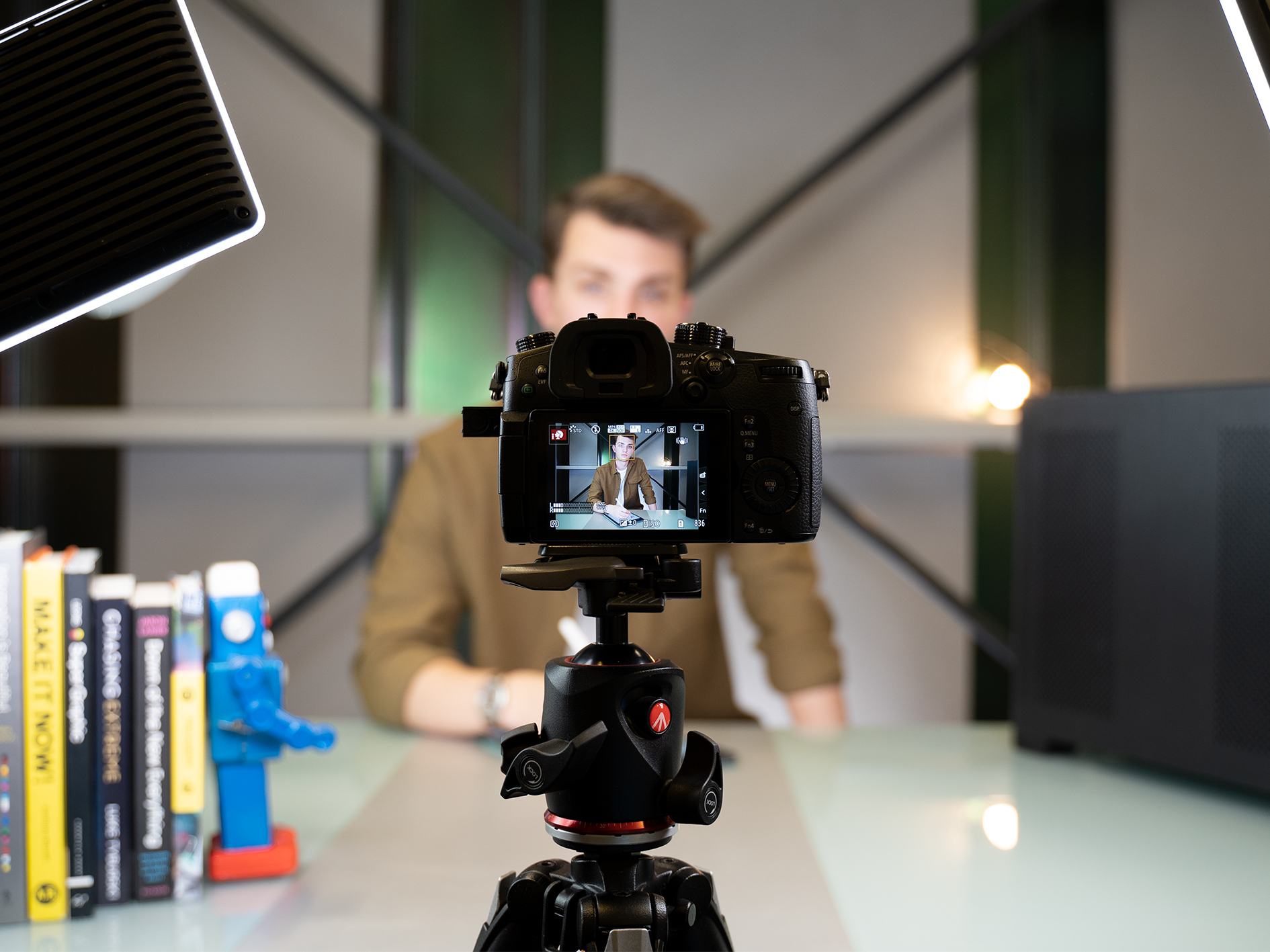 In whatever context you need to talk - the weekly sales meeting, in front of your students, at a local gathering or on stage in front of a large conference audience - the step-by-step stages of this self-paced online course will give you the talk-confidence you're missing.
Packed full of contemporary and time-tested techniques each video chapter is designed to take you from novice to confident pro speaker with an authenticity and consistency that will make people want to listen to what you have to say.
What's Inside the Course?
Four hours + of premium quality video shot on location at a UK Theatre Royal. A simple, linear progression through the fundamentals of public speaking and a chapter structure rich in insightful, sequential power tips you can apply and practice. Leading to your own - from the ground up finished speech - at the end of the course - of 20mins, 40 mins or 60 mins duration.
70+ info-packed Video Lessons
Logical step-by-step progression
Hundreds of practical examples
7 instructor Q&As
10 'Talk Hacks' with practical exercises
5-Day 'No Speech to Pro Speech' Schedule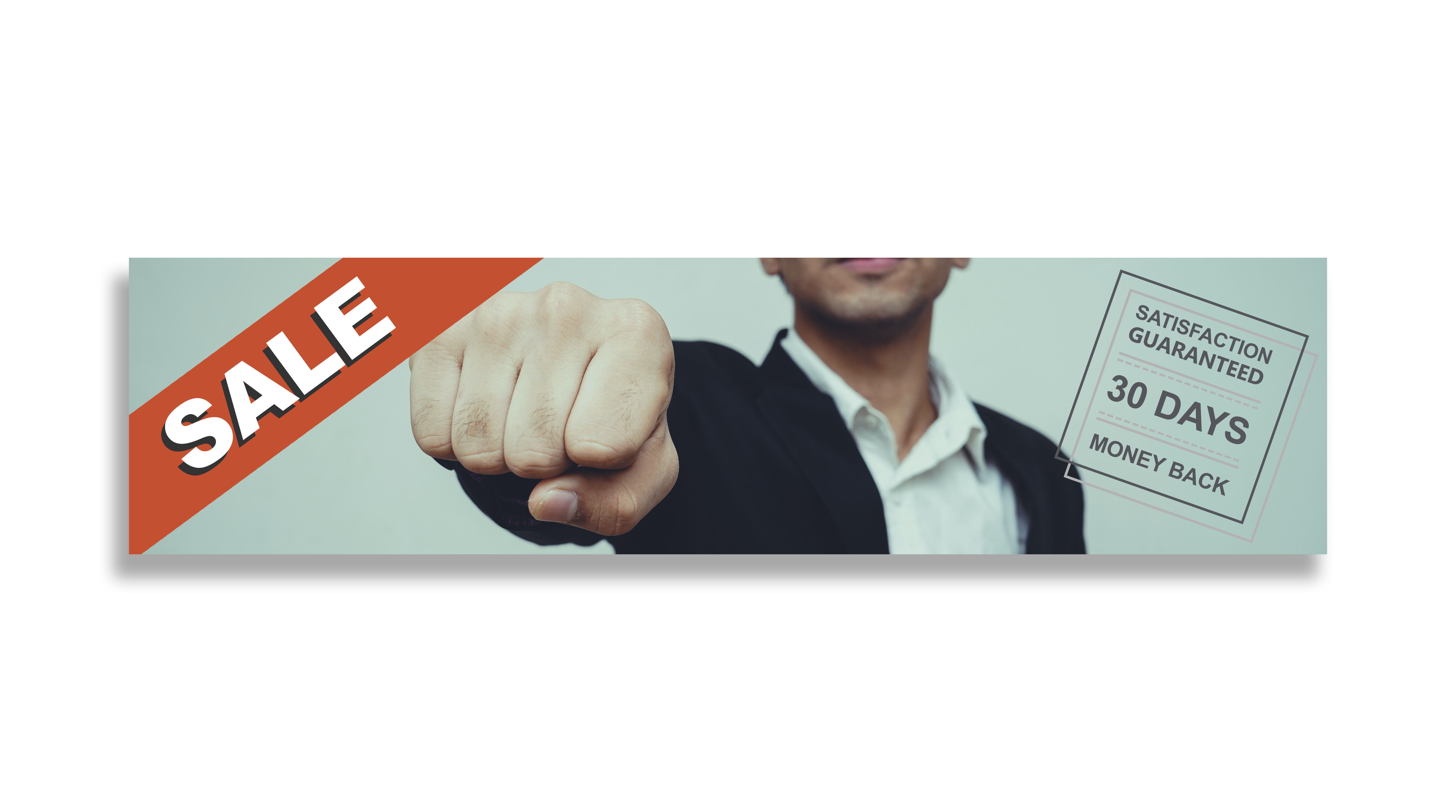 To help get your 2022 goals off to a great start, for a limited period we are offering 50% OFF the usual course price - now just £199.00 (including UK VAT).
And this special offer still includes our satisfaction guarantee. We are super confident that you'll enjoy the course, but understand that it's not always easy to make to right choice. So, if you are unhappy with your purchase in the first 30 Days, we'll give you a full refund!
Jason Bradbury is a UK based TV host and Corporate Keynote presenter. With a television career spanning twenty years, he has written, produced and hosted prime time shows of every description. Jason has been keynote speaker for many of the biggest brands on the planet at large conference and event spaces all over the world. He now focusses on his public speaking and social media marketing businesses and on giving people the knowledge and tools they need to unlock their own potential.
"This course started as a one-to-one chat with a colleague who wanted some public speaking tips. It then grew to a novel length How-To Guide (written during Lockdown) and somehow, with the help of some very talented filmmaking friends, it's become a course I'm super proud of - on a subject I'm passionate about. Whatever your goal - talking more confidently at work or taking to the stage at TED - I know this course can get your there!
See you in the course!"
Jason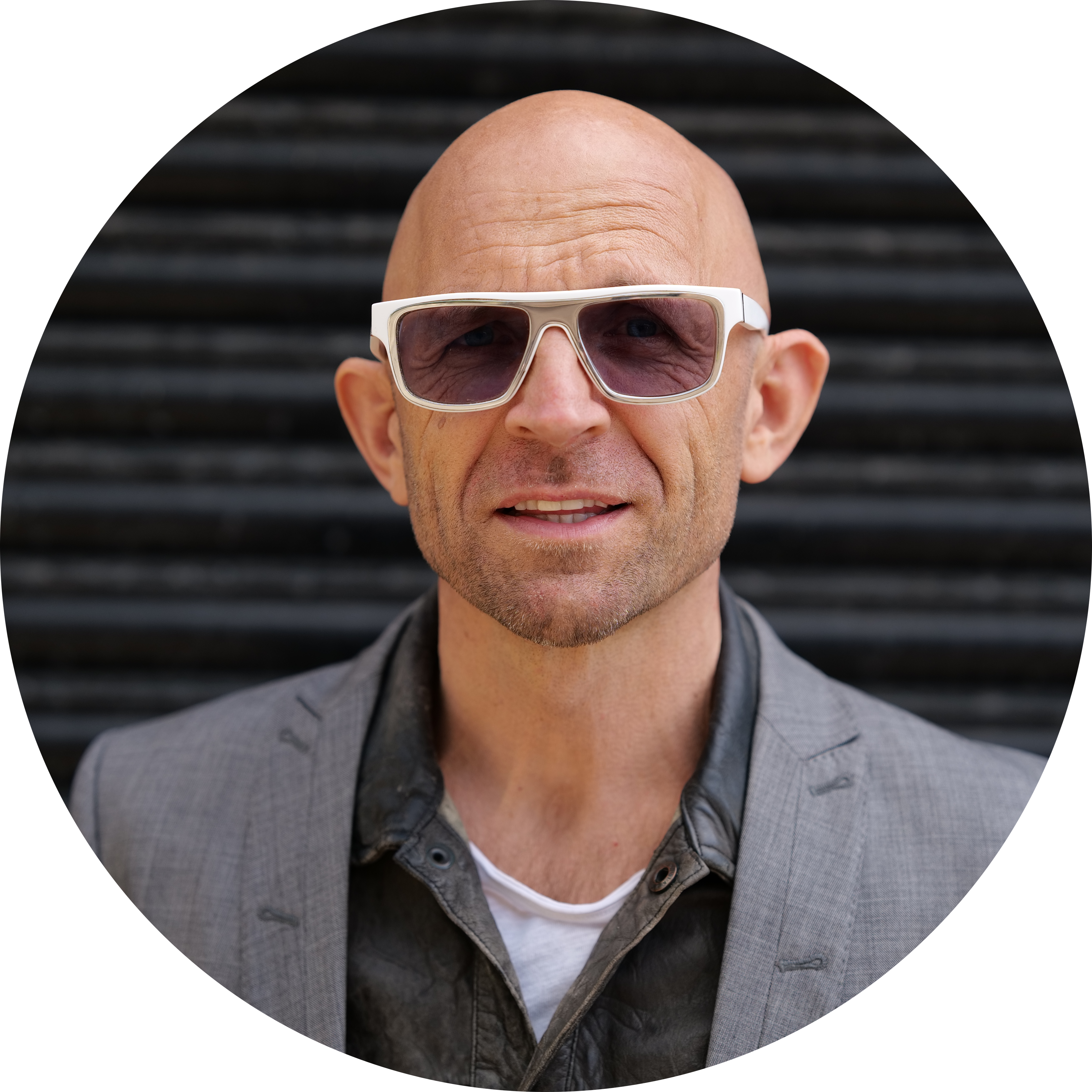 Truly TRANSFORMATIVE ideas!
What is it about great speakers that is just so natural and inspiring? Where do their stories come from? What makes their presentation slides so engaging? How do they remember everything without cue cards? This course brakes down the methods of the best speakers into a simple to follow series of tasks and techniques.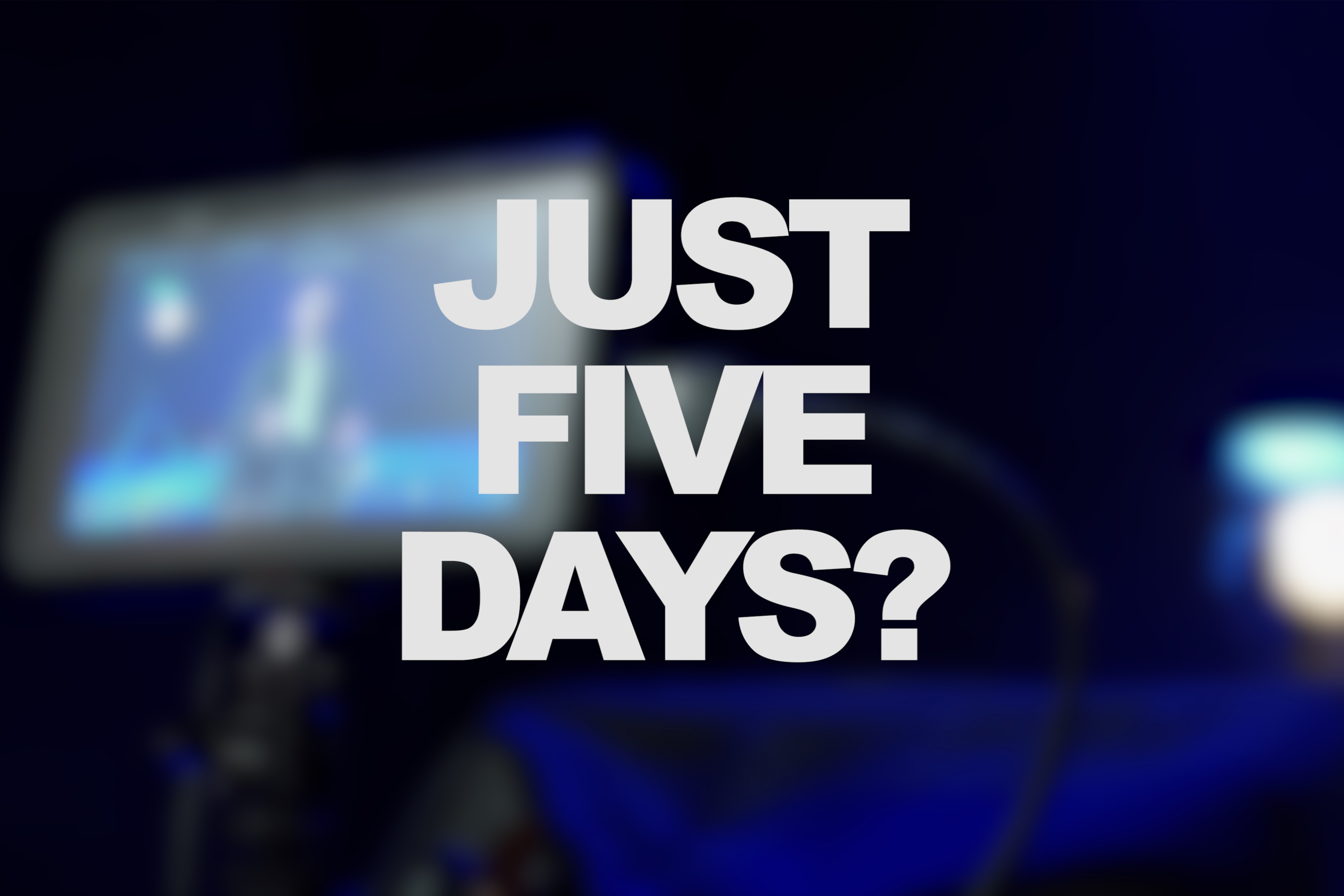 JUST 5 DAYS?
On this course you will create a brand-new, fully rehearsed and memorised 20 minute speech - with accompanying slides - in just 5 days! & the simple-to-follow course schedule will lead you to 40mins and 60 mins speeches in just a few more days!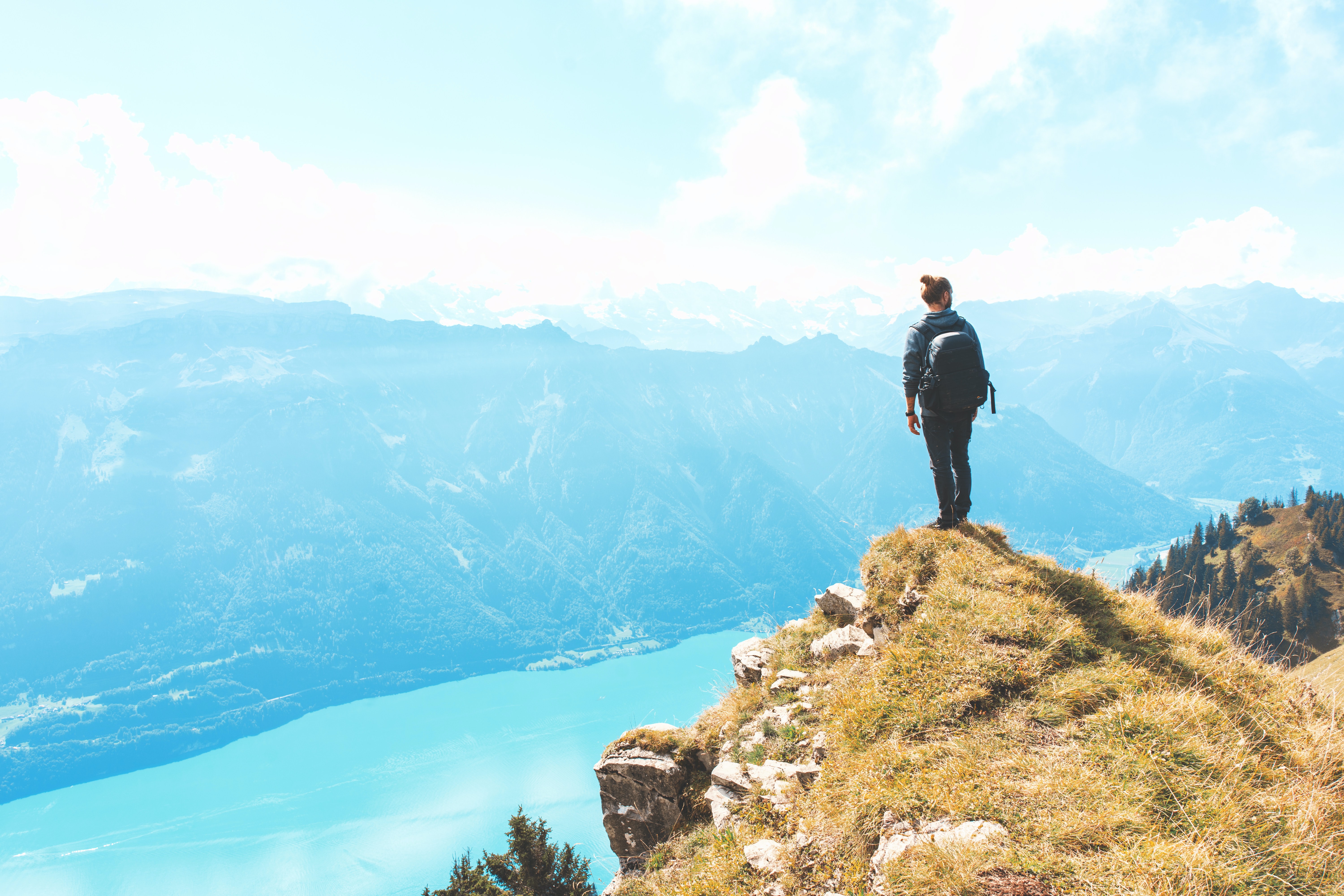 Find your EPIC!
One of the time-tested techniques of great communicators is their instinct for a good story. Your 'Epic' is your library of personal experiences. Learn how to identify your most meaningful life moments and how to use them to really connect.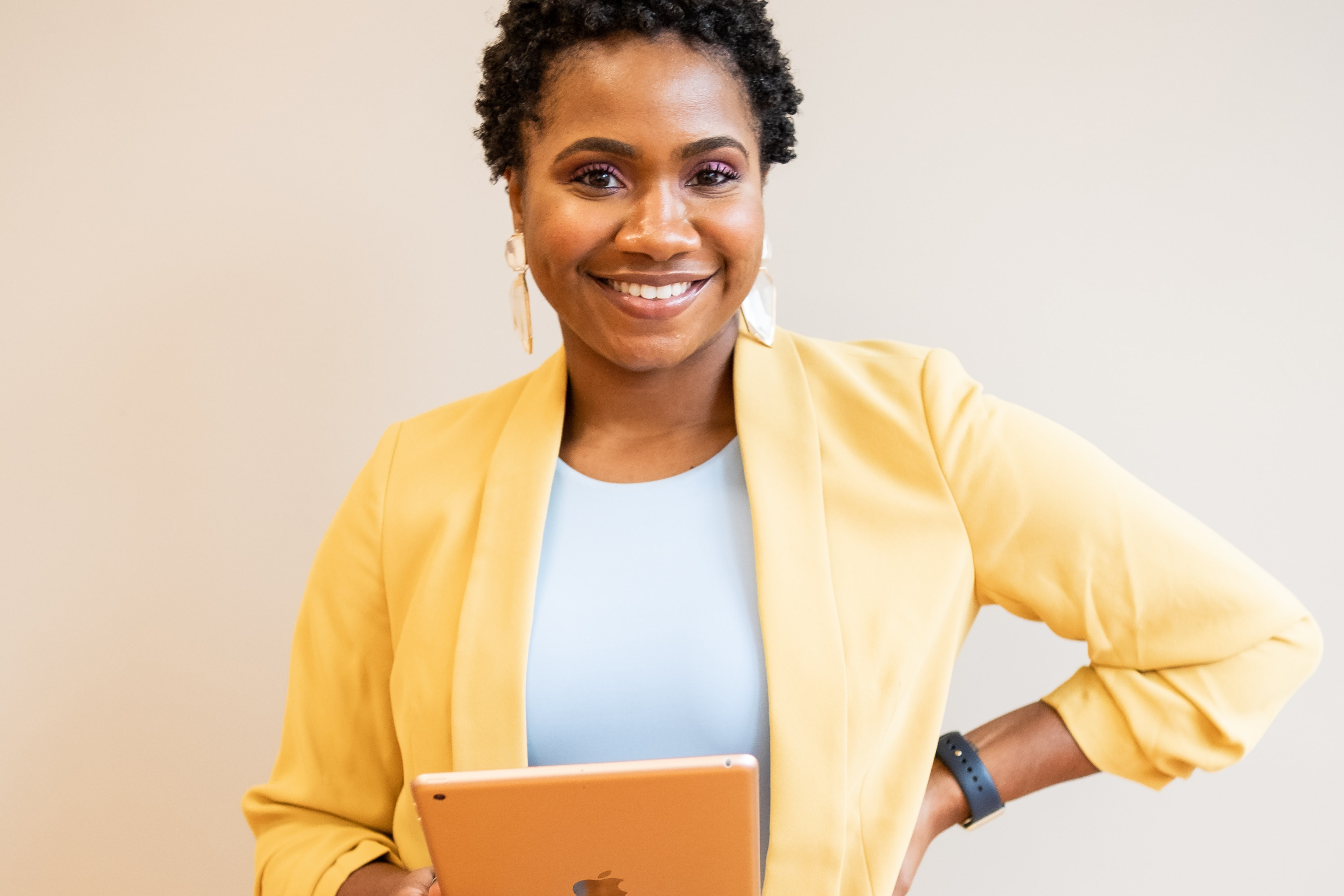 Nail those NERVES
Most people want to listen to what you have to say, so why can even an ordinary chat in front of work colleagues reduce some of us to nervous wrecks? Learn about the psychology behind your anxiety and the secrets to owning it!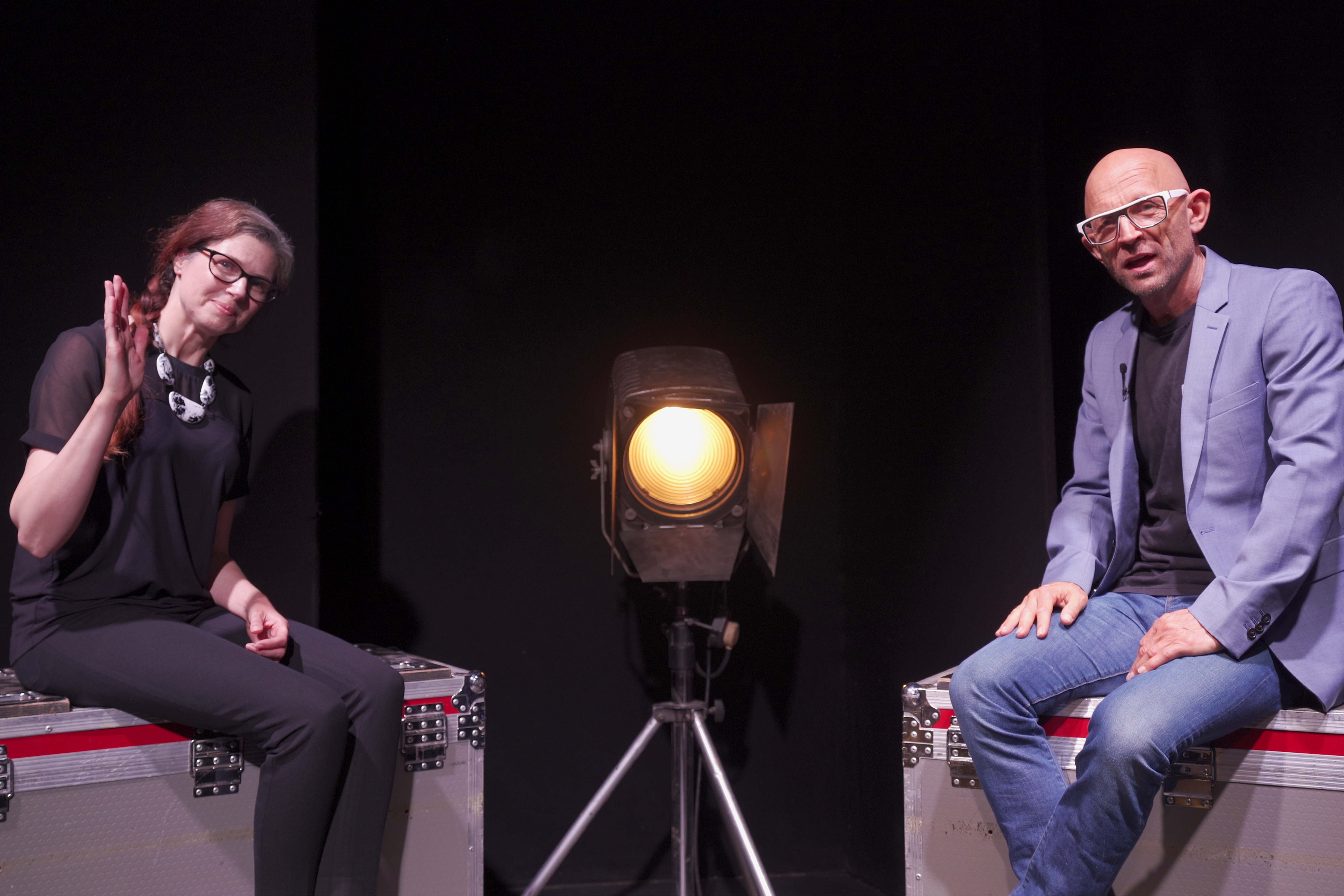 Get the IDEA
The course material has been created with an understanding of cognitive encoding techniques. What this means for you is lots of clear examples and case-studies throughout the videos, followed by simple, practical exercises and follow up Q&A's.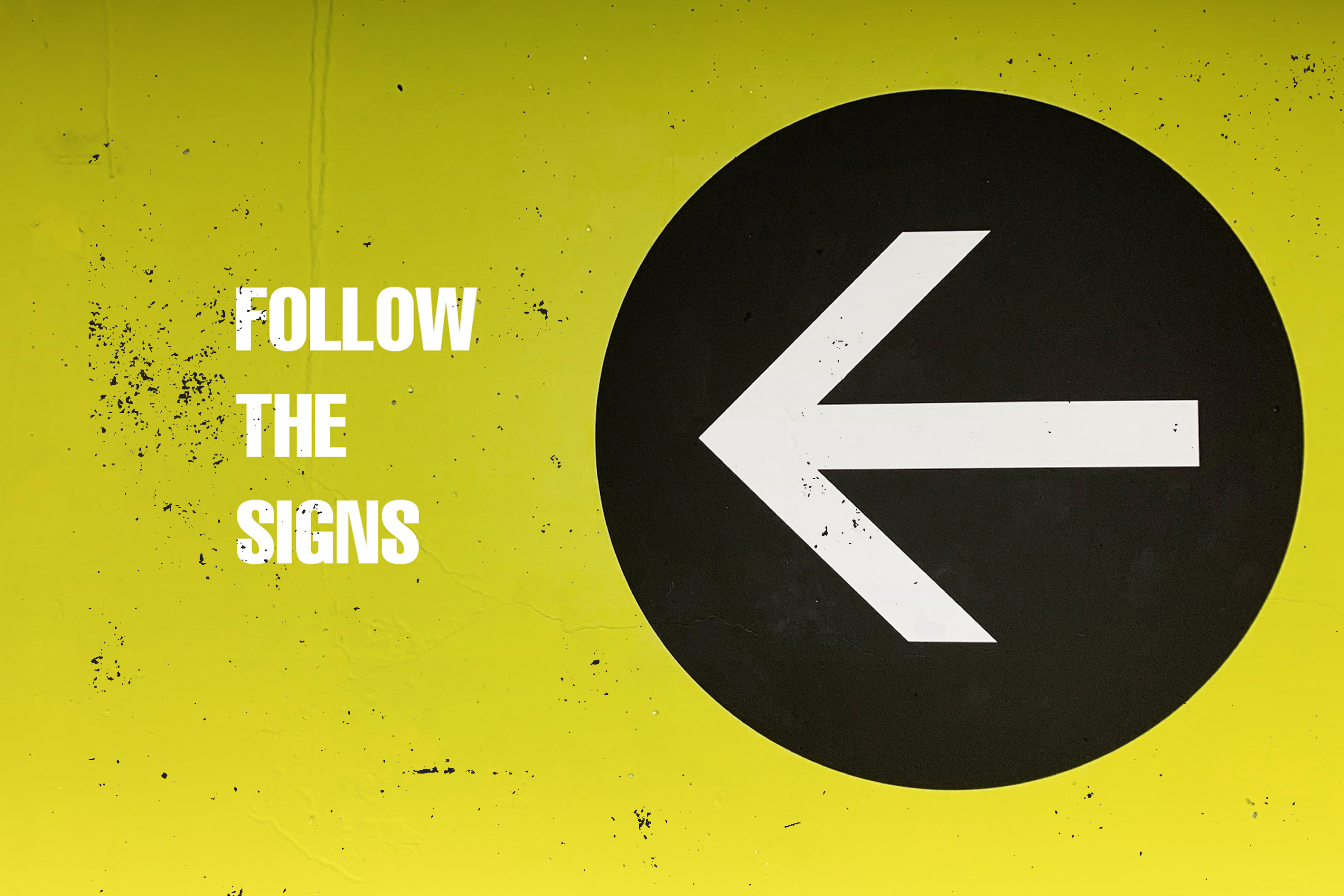 SUPER Slides
Discover how to create presentation slides that really pop! Identify which design techniques will get your information across with clarity and style. Powerful fonts, asymmetry, embedded video - learn the simple steps to great presentation design.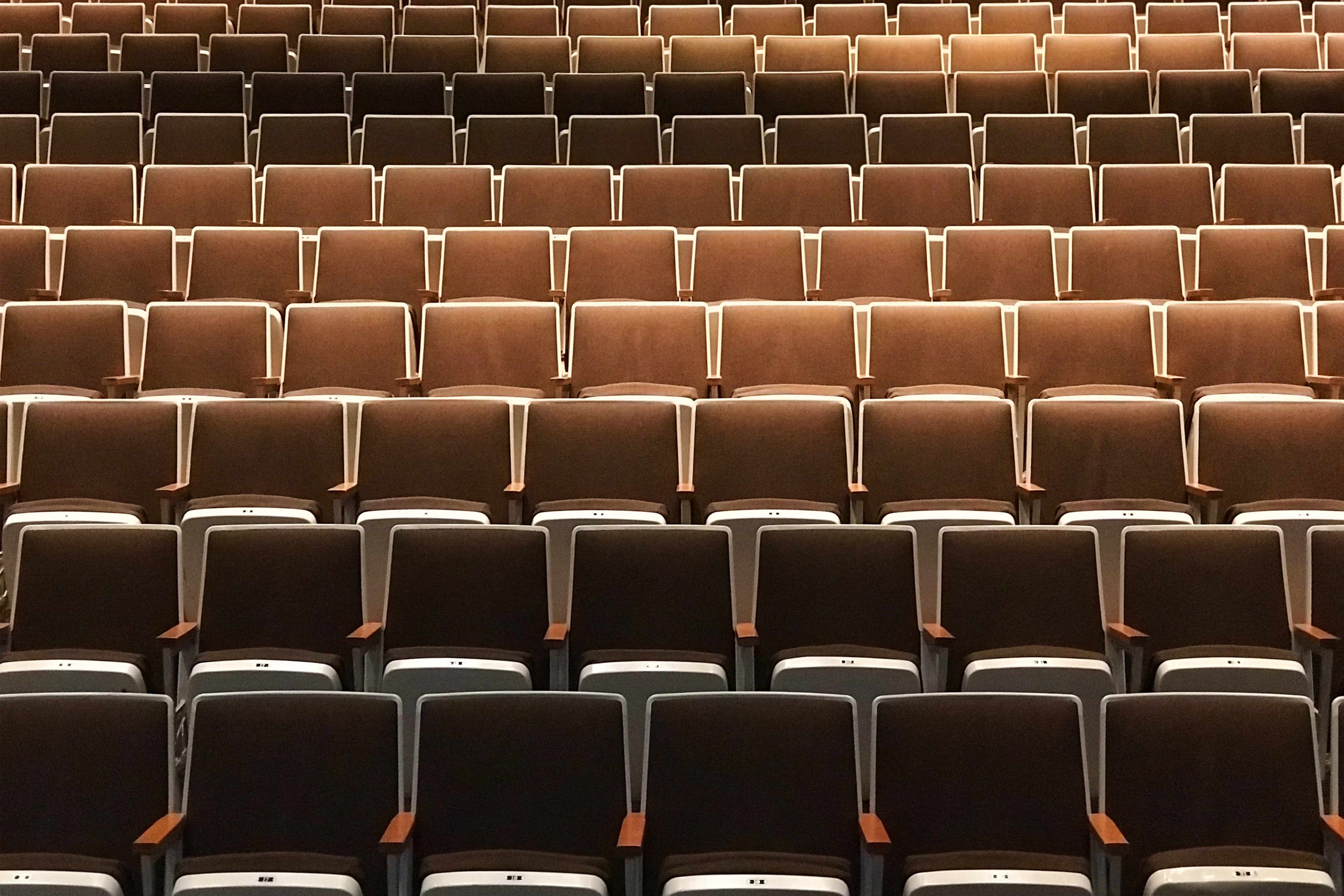 Talk PRO
For those wanting to take their talking further, the course includes tips on how the professional speaker circuit works, how to liaise with clients, how to generate paid gigs and approach a speaking agent.
Who Buys This Course?
Students, teachers, solopreneurs, small business owners, company employees, executives, start-up pitchers, sales-people, photographers, performers... all kinds of ordinary people from a diverse range of backgrounds have enrolled on the course. If you simply want to feel more confident when speaking at work - or you think you have what it takes to enthral a large audience and even pursue paid speaking engagements... this course is for you!
More than just TALK
Appreciate the psychology of slide, print and affective presentation design.
Understand the relationship between great speakers and great leaders as you explore the 'Speaker Leader' concept.
Expand your knowledge of information perception and the human mind.
Empower your communication by practicing consistency and fact-checking
Master your memory.
Learn vocal control and pacing.
Recognise nervousness for what it is and the skills required to use it to your advantage.
Improve your productivity with workflow efficiency concepts like 'Just Write'.
Tune-up your existing video conference set-up and home working environment for maximum impact.
The course material draws on a diverse range of ideas and experiences from several professional speakers. Comedian Mark Felgate has used Neuro Linguistic Programming techniques to conquer his nerves, whilst 'Ultimate Triathlon' adventurer Luke Tyburski has converted his extraordinary physical and mental challenges into captivating stories he now uses to motivate audiences.